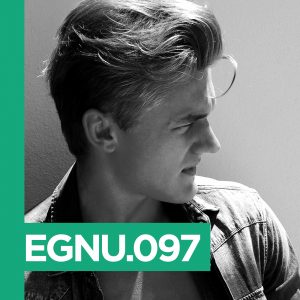 Hamburg is for Lovers,
bis.zum.horizont got his extraordinary name from a german documentary he watched some years ago, by his favourite musician ALLE FARBEN. Since he adapted the name and started with producing and mixing, he has composed several mixtapes for labels all around Europe.
Bis.zum.horizont is a 20 year old Dj from Hamburg, Germany and calls his own Genre that he plays 'ElectroSoul'. Deep House with a touch of Soul and fascinating vocals at the right times, as he describes.
This special Podcast progresses- meaning as we listen further, we travel on a journey through the old 80's and 90's Disco movement, with a touch of old-school deep house.
We hope you enjoy it as much as we did and now press play.
01. Disco Dynamite – The Funk District
02. In My Arms (Black Ops 007) – Luvless
03. Heavy Setters (Black Ops 04) – Max Graef & Andy Hart
04. Summer Love – Ed Wizard & Disco Double Dee
05. I Don't Like Acid – Late Nite Tuff Guy (LNTG)
06. 3AM Jazz Club – Dan Shake
07. Shine on (George Duke) – Late Nite Tuff Guy
08. Get On Down – The Funk District
09. Epilogue – Junktion
10. Hotshot (Heist Recordings) – Brame & Hamo
11. Epsilon Girls – Andy Hart
12. Thoughts of She – (Dirt Crew Recordings)Detroit Swindle
13. What Am I Here For? – The DangerFeel Newbies
14. Can't You See – Rick Wade
15. Something Soul – Betamines & David Jach