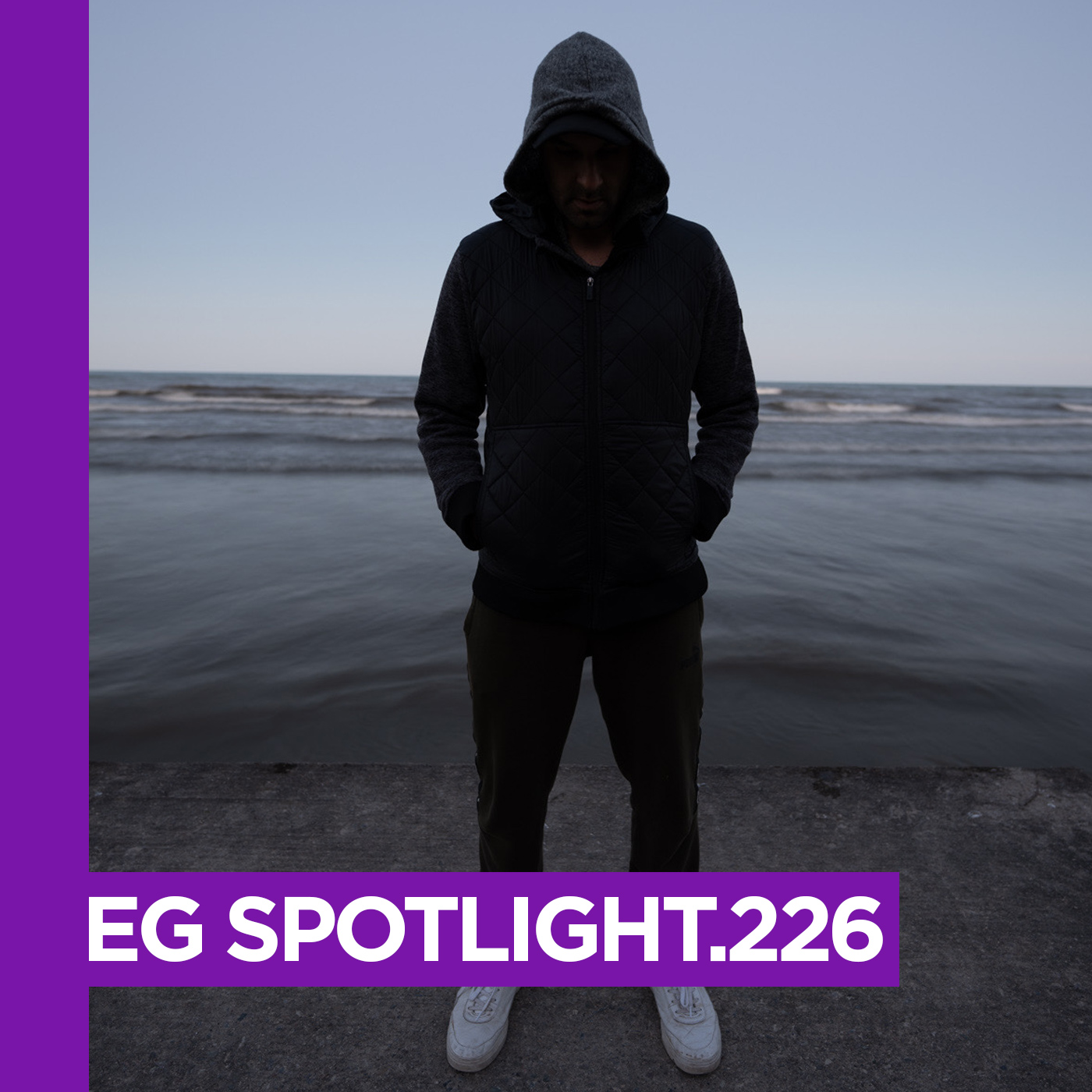 "Music has the power to change; music is a way to communicate without judgment or bias." These notions form the foundation of Alfa State's creative process in the studio.
Having established himself as a staple in the Canadian electronic music scene, the Dj and producer is also making waves among the industry's pioneers.
Having been described as a 'top production talent to look out for' by Hernan Cattaneo, and invited by the legendary Robert Miles to play at his OpenLab residency in Ibiza, Alfa State has caught the attention of tastemakers from around the world.
With releases on Sudbeat, Tale and Tone, Seven Villas Music, and Dawn Till Dusk, Alfa State has carved out a niche for his style of productions.
01. Roman Flügel – How To Spread Lies – Dial Records
02. Saint Desire – Clorophilla (Alfa State Remix) – Seven Villas
03. DP-6 – Lighthouse (DP-6 Dub) – DP-6 Records
04. Navar – The Legacy – Edge
05. OHMZ – Articulation (Nhar Remix) – Particles
06. Aril Brikha, Chymera – Nihari – Connaisseur Recordings
07. Gorge & Markus Homm – Aaiko (Extended Mix) – 8Bit
08. Claudya, Ripperton – Hey Kid – Global Underground
09. Abstrakt.Digital – Dream Sequence (Kaspar Tasane) – Dissident Music / EMG
10. Eddi Shkiper – Message From The Past (DP-6 Remix) – DP-6 Records
11. Josh Richards – Tranquil (A. Pappa & Jamie Stevens) – Flow Music
12. Gadi Mitrani – Gone (Alex O'Rion Remix) – Balance Music
13. Pete Tong, John Monkman – Aurora (Chaim Remix) – Beesemyer Music
14. Chymera – Varial Crash – Sound of Berlin
15. Timo Maas, Eric Volta, B. Grub – We Were Riding High – Mobilee Records
16.  Christopher Ledger – X24 – Cocoon Recordings