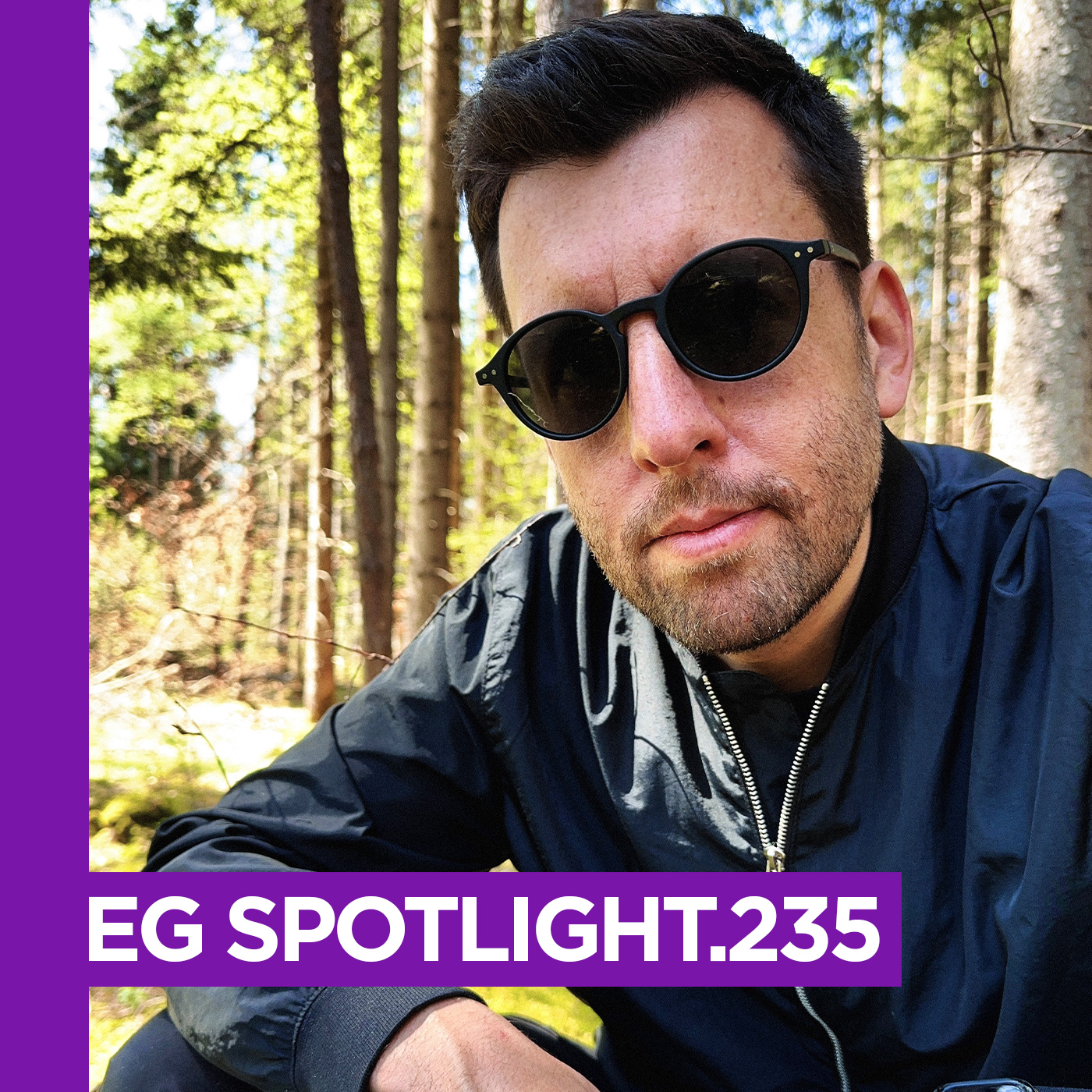 Markus Mehta's 'Heartbeat' is out now via  Mehta Audio.  Stream and buy here.
Markus Mehta is a dedicated ambassador for underground dance music and club culture, hailing from Munich, Germany. He has been obsessed with electronic sounds since his early years and has always had a strong desire to play, create and share electronic music. He has an open-minded approach to music, which allows him to be versatile in his DJ sets. No two sets are ever the same and his sound can range from deep house to techno, drawing inspiration from cities like Chicago, New York, Detroit, and Berlin.
Markus has played at some of the most prestigious venues in the world, including Berghain and Cocoon. He has also toured across Europe, North America, and Asia, sharing the DJ booth with some of the biggest names in the industry.
He prioritizes quality over quantity when it comes to producing music, carefully selecting each track he releases. One of his most popular tracks to date is 'Chaos Theory' on Kling Klong Records, which received heavy support from Richie Hawtin and Carl Cox. Markus has also released music on labels such as Brise, Under No Illusion and Subjekt.
Markus Mehta is thrilled to present his exclusive DJ mix for Electronic Groove's Spotlight Mix series, which features his latest release 'Heartbeat' – the third outing on Mehta Audio. Mehta Audio is a platform that serves as a playground for Markus's musical explorations and beyond, committed to pushing boundaries and elevating the listener's experience. This mix showcases Markus's unique style and unwavering commitment to delivering high-quality dance music.
Check out the mix and enjoy the latest release from Markus Mehta, 'Heartbeat'.
01. Ray Mono – Gotta Get Mine (TRMNL)
02. Javier Labarca – Surface People (Cyclic Records)
03. Detox Twins – Love Shared – Rob's No Ears Dub (Eat More House)
04. Demarzo – Take You Higher (Deeperfect)
05. Jose M, Ciclo – Now And Here (DPE)
06. Red D – Scatted Dub (We Play House)
07. Danush – Hands In Mine (Avotre)
08. Jad & The – Droid NRG (Beats Of No Nation)
09. Kosh – The Infinite Loop (Convergence)
10. Franco Rossini – Fools In The Garden (Tulipe)
11. Markus Mehta – Heartbeat (Mehta Audio)