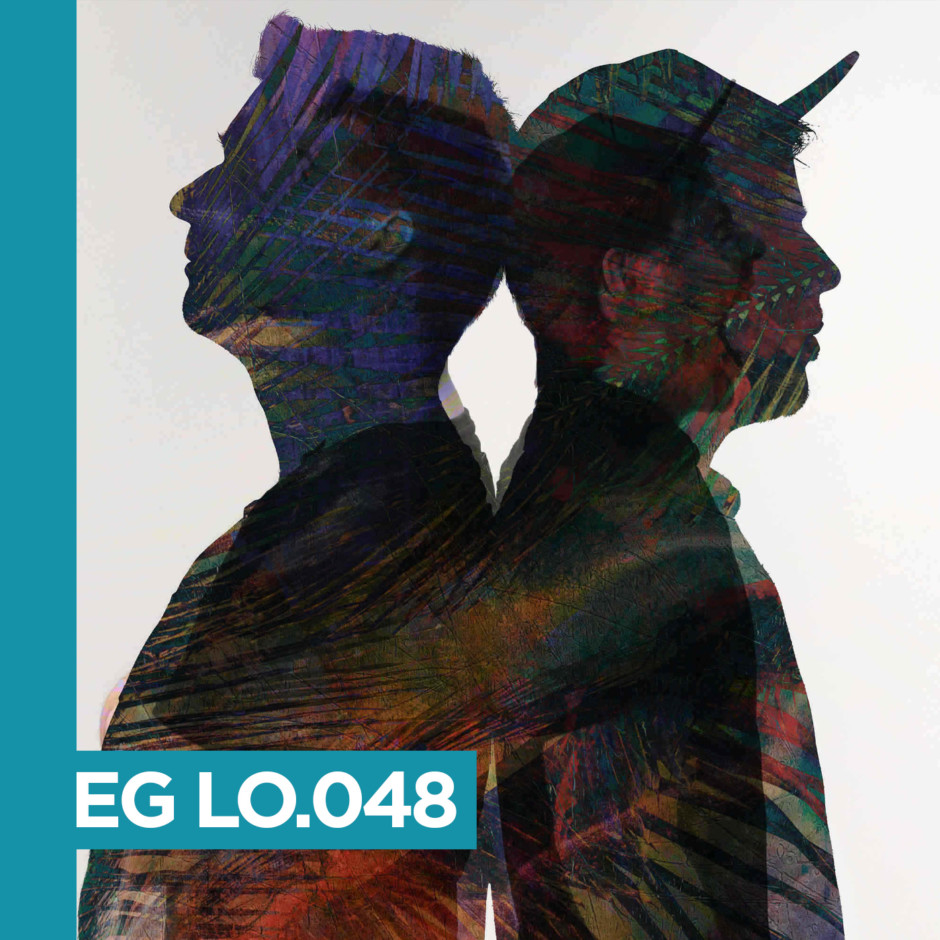 'Take You to The Sea' – claims about their compositions. Belau (Peter Kedves and Krisztian Buzas) is a band that tries to provide shelter for the modern human through their music – representing the path to self-awareness through the depth of the individual – by making modern and elegant electronic beats with longing lyrics driven for the solace of the mind.
Forever inspired by the fundamental elements of nature, especially the infinite sea. The duo had many international successes. In the last years, they played almost 200 shows in 23 countries and impressed audiences at renowned festivals like Primavera, Eurosonic, Electric Castle, Sziget, SXSW – to name just a few. Belau was supported by radios like BBC Radio 1 or KEXP and mediums like Clash Music, Billboard, The Line of Best Fit, or Rolling Stone. Their first album won the Hungarian Grammy Award, recently Belau reached one million streams with earlier releases.
In 2020 Belau released their sophomore album called 'Colourwave' with all-star, international female artists like Sophie Barker, Amahla, Ayah Marar, or Sophie Lindinger. In 2021 they released the Deluxe version of the successful album with some remixes. The long-term goals of the ever-growing project include the creation of multiple concept LPs, each capturing the vibe of a different geographical region around the world.
01. Belau feat. Sexto Sentido – Luz
02. Jungle Kitchen – Hymn of the Dreamers
03. Islandman – Agit
04. Mop Mop – Kamakumba
05. El Buho – Xica Xica (feat. Uji & Barrio Lindo)
06. Os Tincoãs – Deixa A Gira Girar (j g b edit)
07. La Niña del Volcán (Polocorp Remix)
08. Deva – Unglitched
09. Bonobo – Bambro Koyo Ganda (feat. Innov Gnawa)
10. Quantic – Muévelo Negro – feat. Nidia Góngora
11. Kondi Band – Yeanoh (Powe'hande Binga'dbe) (Cervo Edit)
12. Cesaria Evora – Angola ( Carl Craig Mix )