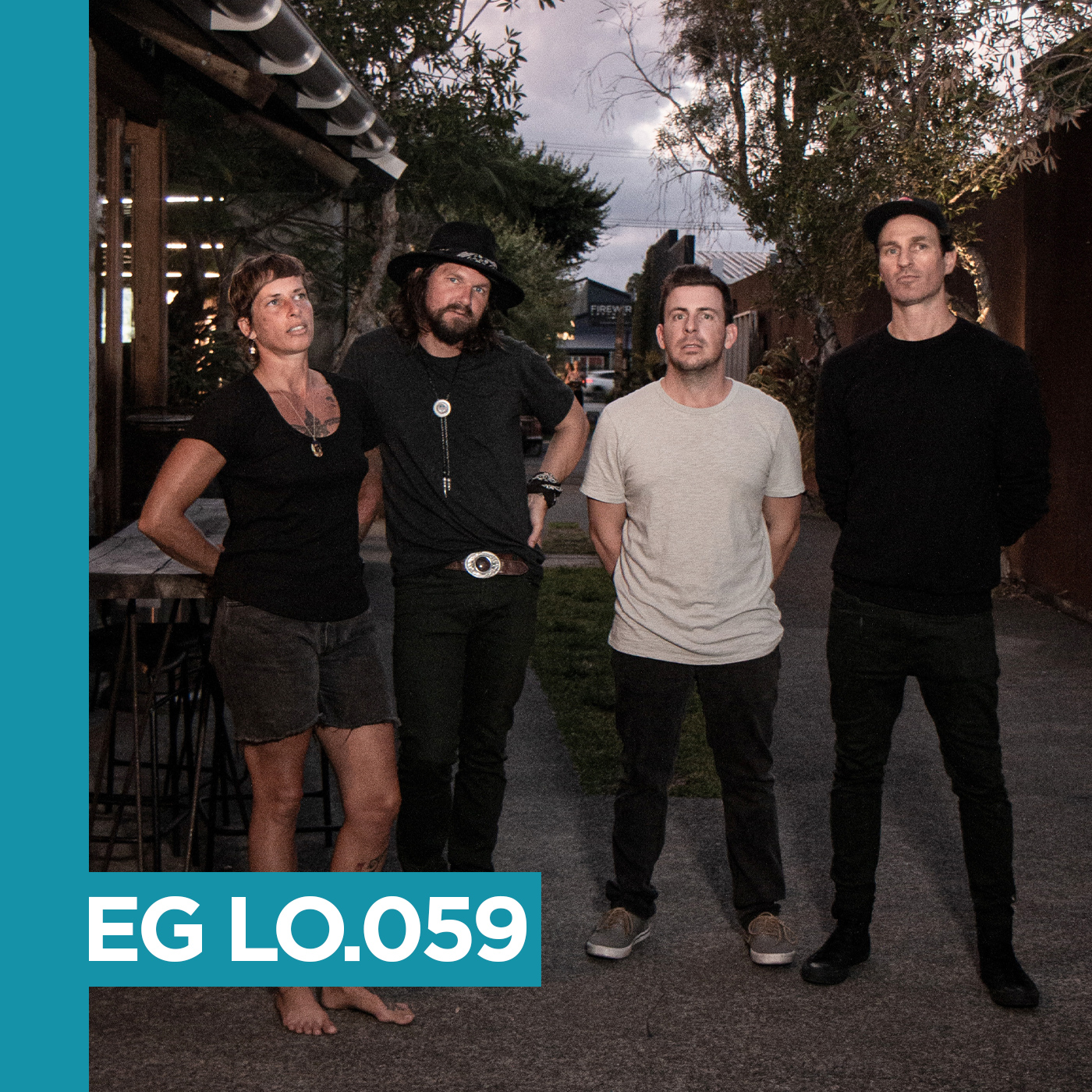 Tijuana Cartel's new album  'Alectura' is out now via Beat & Path. Stream and download here. 
Tijuana Cartel, an Australian musical collective, has solidified its reputation through its ingenious fusion of diverse genres, including electronic music, world music, and rock. Formed by the collaborative minds of Paul George and Carey O'Sullivan within the vibrant underground scene of the Gold Coast, Australia, the band has woven a rich tapestry of sounds that transcend conventional musical boundaries. With four albums under their belt, their latest offering, "Alectura," stands as a testament to their creative evolution.
"Alectura" exemplifies a harmonious blend of organic house and melodic house, adorned with entrancing rhythms, pulsating beats, and a captivating global influence. The album acts as a conduit for the band's profound musical connection and shared vision, a culmination of their artistic journey. It beckons listeners to immerse themselves in its intricate sonic landscapes, where each note narrates a distinct chapter in the band's ongoing narrative.
Renowned for their mesmerizing live performances, Tijuana Cartel consistently crafts a mesmerizing amalgamation of layered soundscapes and rhythmic intensity. From the largest stages in Australia to the international festival circuit, their performances are an enchanting experience that transcends auditory pleasure. Their name is etched onto the list of acclaimed acts that command attention and invoke awe.
At its core, Tijuana Cartel stands as a vanguard of innovation, continually defying the boundaries of their musical genre. Their audacious spirit permeates every track on "Alectura," showcasing their ceaseless quest for sonic exploration. As the latest jewel in their creative crown, the album epitomizes their unwavering commitment to pushing artistic boundaries and defying expectations.
Here's their EGLO mix to celebrate the release of "Alectura".
01. Tijuana Cartel – Nisaba
02. Derun – La Puerta Del Cielo
03. Paul A. George – Maleny In Cumbia
04. Tijuana Cartel – Floating Point
05. Gabriel Dominguez – La Magia del Tambor Original Mix
06. Tijuana Cartel – Entropy
07. Weisz² – El Vagabundo
08. Tijuana Cartel – Before It Goes
09. Tijuana Cartel – Over N Over