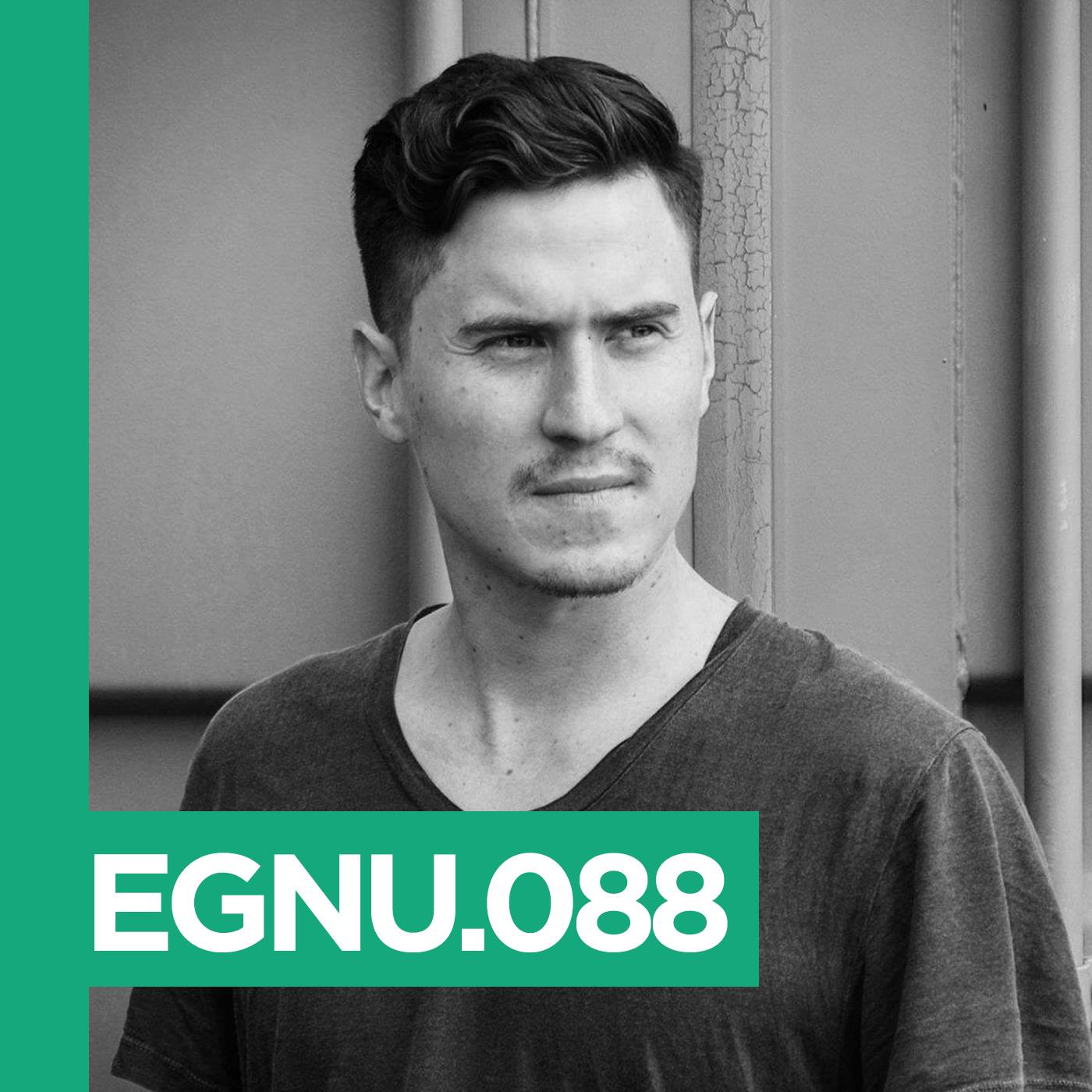 A cornucopia of talent and taste, Pedro Arbulu is a DJ/Producer and founder of Modular Nights, a group that hosts late night electronic shows. His soundcloud is available here: https://soundcloud.com/pedroarbulu
Having performed alongside the world's top electronic artists, such as Moby, Hernan Cattaneo, David August, Oliver Koletzki and more, Arbulu has a passion for deep, dark and ethereal hypnotic music.
Off the dance floor, he shares his inspiration in musically possibilities by teaching music production to aspiring electronic musicians at a prestigious music production School in San Francisco.
1. Stimming – Prepare
2. GHIZ – A-side
3. Acid Pauli – Nana
4. Jimpster – Eel Pie Island (Adam Port Remix)
5. Cornucopia – The Day You Got Older And Stronger
6. Tom Trago – Hidden Heart of Gold
7. Aparde – Epilogue
8. Carreno is LB – Intergalactic Stone
9. Hernan Bass – Hurt
10. Kiasmos – Looped