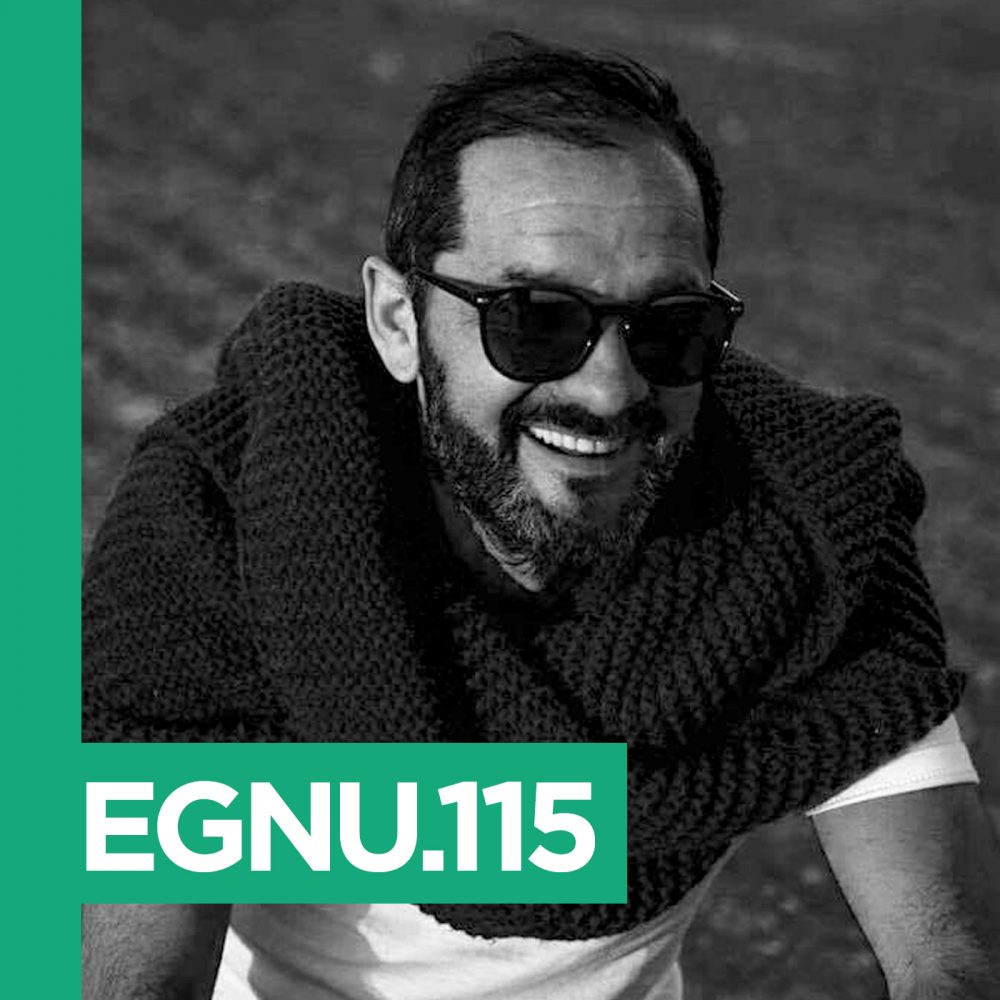 Born in Bordeaux ( France ) in august 17th 1977, Pandi evolves for more than 8 years in the  St. Maarten Caribbean island night through different experiences. He starts as Barman and cmanager  in the most prestigious places in the french and dutch side of the island ( the chewenne club maho beach ).
He follows and takes inspiration from the best dj when he is 20 years old as djul'z, Laurent Garnier, tiefschwarz …
By the discovery of this environment, he decided to follow his true passion : MUSIC.
Inspired by his peers he progress in deep house. He decided to move to Marrakesh in 2008, where he perform, Bliss point, Xs club, bab hotel  the place to be of the red city.
Beyond his melodic and energic musical culture, it's with his different trips than Pandi was able to mix warm up with Dj's such as  Amine K , Muui, goldcap, tiefschwarz…
Through his mix he knows how to take the audience in a captivating atmosphere.
Today Pandi shares the stage with the biggest in the  best clubs in Morocco . he started with the Morocco Loko collective with his friend Amine K, his residence in Raspoutine Marrakech and L'Envers Bar Marrakech.
His mind today is to share his experience and his love for the music all over the world.
1. Brun (Matthias Meyer Remix)
2. For Eternity (Love Over Entropy Remix)
3. Violine Of Love (Pophop Remix)
4. Momenat (Mollono.Bass Instrumental Mix)
5. Save My Soul (Britta Unders & Budakid Remix)
6. No Trace -Bedouin(Original Mix)
7. Tribal Paradise -Uone(Original)
8. Wrong Bottle (Uone & Western Remix)
9. Shomal – nature of musique
10. Unreleased
11. Guzin (Original Mix)