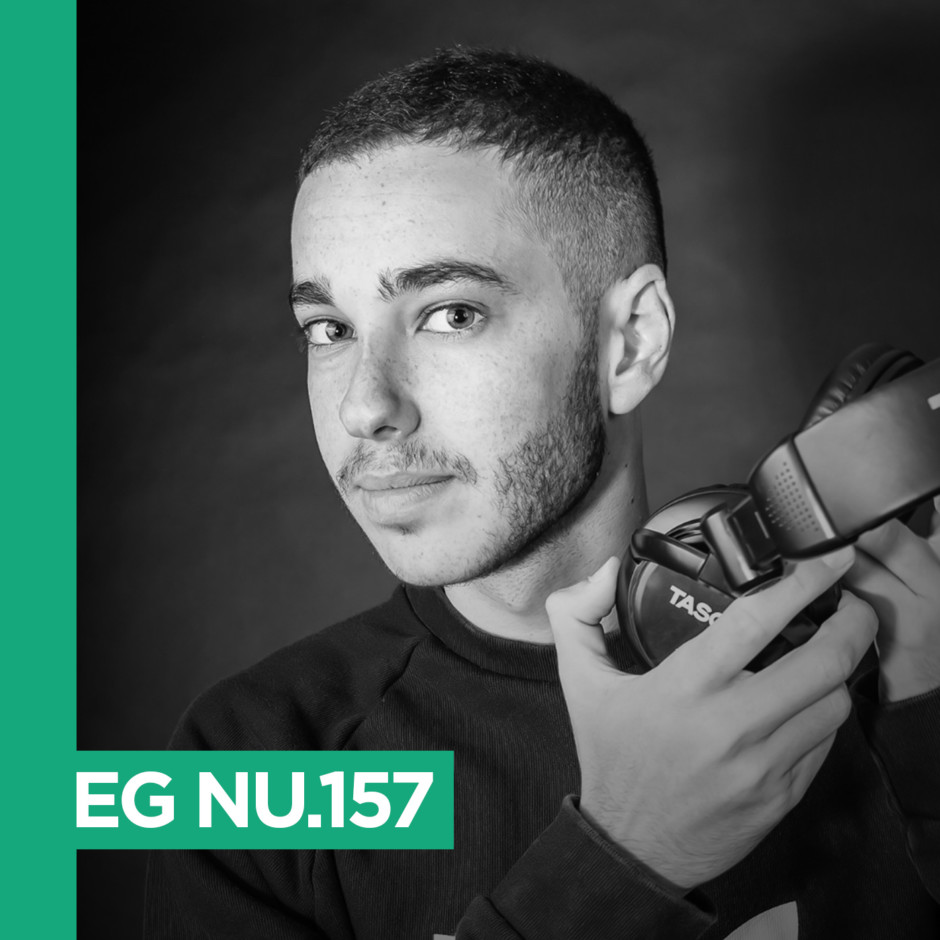 Techno and trance spiced with some Middle Eastern atmosphere, are just a hint of Avtalion's vibe, the up-and-coming underground DJ & music producer.
'Berghain culture' and bigroom sounds are just a few of the influences you will find in his new innovative EP, which he has been working on for the past year.
Avtalion's unique style transforms the set into a storyline, turning the party into an experience. Avtalion's Djing art is about mixing different tracks into one long journey, creating a dark and melancholic but intriguing atmosphere.
Avtalion is motivated by a surprising range of genres, from cinematic sounds to classical and trance music, mixing these into a danceable techno beat. His unexpected selection creates a climatic mix and will keep you dancing all night.
In recent years, Avtalion played on hundreds of stages and venues in Tel Aviv and around the country. Major clubs to underground events, he has played them all while staying true to his musical taste.
Move the furniture and make some room cause you won't stay still.
01. Nuclear (Original Mix) – Rogue, Detriti Records
02. Grey (Dark Grey) (Original Mix) – Rotersand feat. Evendorff
03. F-Stop (Original Mix) – Dominus
04. Montagne (Original Mix) – Abstratique
05. Loneliness (Is the Killer) (Original Mix) – Fractions
06. Nepal (Original Mix) – Kas:st
07. Hurt (Michel Lauriola Remix) – Noir
08. Hard Dust (Original Mix) – Kolt Us
09. Tension (Original Mix) – Zimmz
10. Hold On (Original Mix) – Tom Laws
11. BGNT (Original Mix) – DeRidge
12. Captured And Under Their Control (Original Mix) – Jeff Mills
13. Discover (Patrick Siech Tails Remix) – Jacopo Susini
14. Take Off (Kaiser Souzai Remix) – Gunnar Stiller
15. Automa (Original Mix) – Luigi Tozzi
16. I Still Do (Original Mix) – Par Grindvik
17. Logic Cycle (Original Mix) – Random Flow & RUPT
18. The Cut – SCB, Scuba