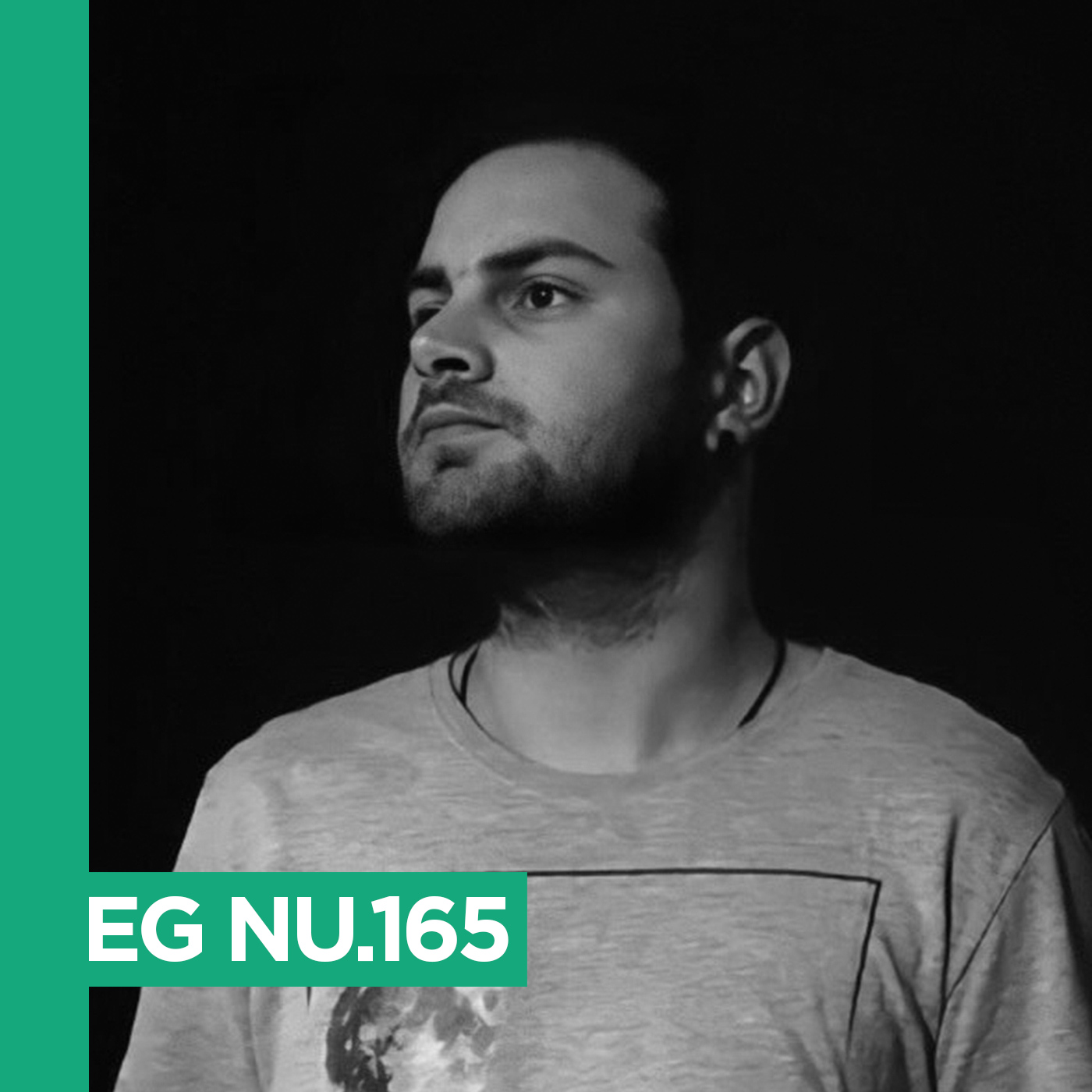 Felipe García is a young producer born in Uruguay, he has been creating his musical path in production since 2021. So far he has signed with record labels such as Balkan Connection, Mango Alley, Deep Down Music, 3rd Avenue, Massive Harmony, and others.
Felipe has an innate ability to tell a story with his music. His monthly podcast series 'Metanoia' airs every 2nd Friday of the month where you can enjoy the beautiful journey he creates with music, featuring new releases from around the world and unreleased music.
He has spent several years studying production seeking to develop his knowledge and leave his mark on each of his creations. Within the genre, his orientation is  progressive house, a genre that he's deeply attracted to since his references are Guy J, Sasha and Hernan Cattaneo.
Felipe has earned the support of great artists of the circuit such as Nick Warren, Hernan Cattaneo, Guy Mantzur, Patrice Baumel, Mariano Mellino, and more. He has also been part of big charts like Release Promo Hype Chart, reaching number #1 on his official website with his release 'Odyssey'. This also received a very positive response when Beatport selected it as Best of Progressive House in February, reaching Top Hype #13 and Top Beatport #42.
Now Felipe has landed in the Electronic Groove podcast series to dazzle us with a beautiful 1hr mix where you can listen to a very progressive sound with a lot of groove and emotions, which is what characterizes him the most in his mixes. Enjoy!
01. Golan Zocher, Choopie – Amirim (Kyotto Remix)
02. Dmitry Molosh- Scaur (Ric Niels Remix)
03. amháin – Evaporate (Mike Rish Remix)
04. Will DeKeizer – Space Dream (Hobin Rude Remix)
05. Taylan – Back To Mars (Maximo Gambini & Q.A.T Remix)
06. Paul Deep (AR) – Rinne (Original Mix)
07. Berni Turletti – Seychelles (Matter Remix)
08. Eric Lune & Juan Sapia – Diamonds (Eran Aviner & Hermanez Remix)
09. Montw – Summer Vibes (Original Mix)
10. Kyotto – Distorted Symphony (Original Mix)