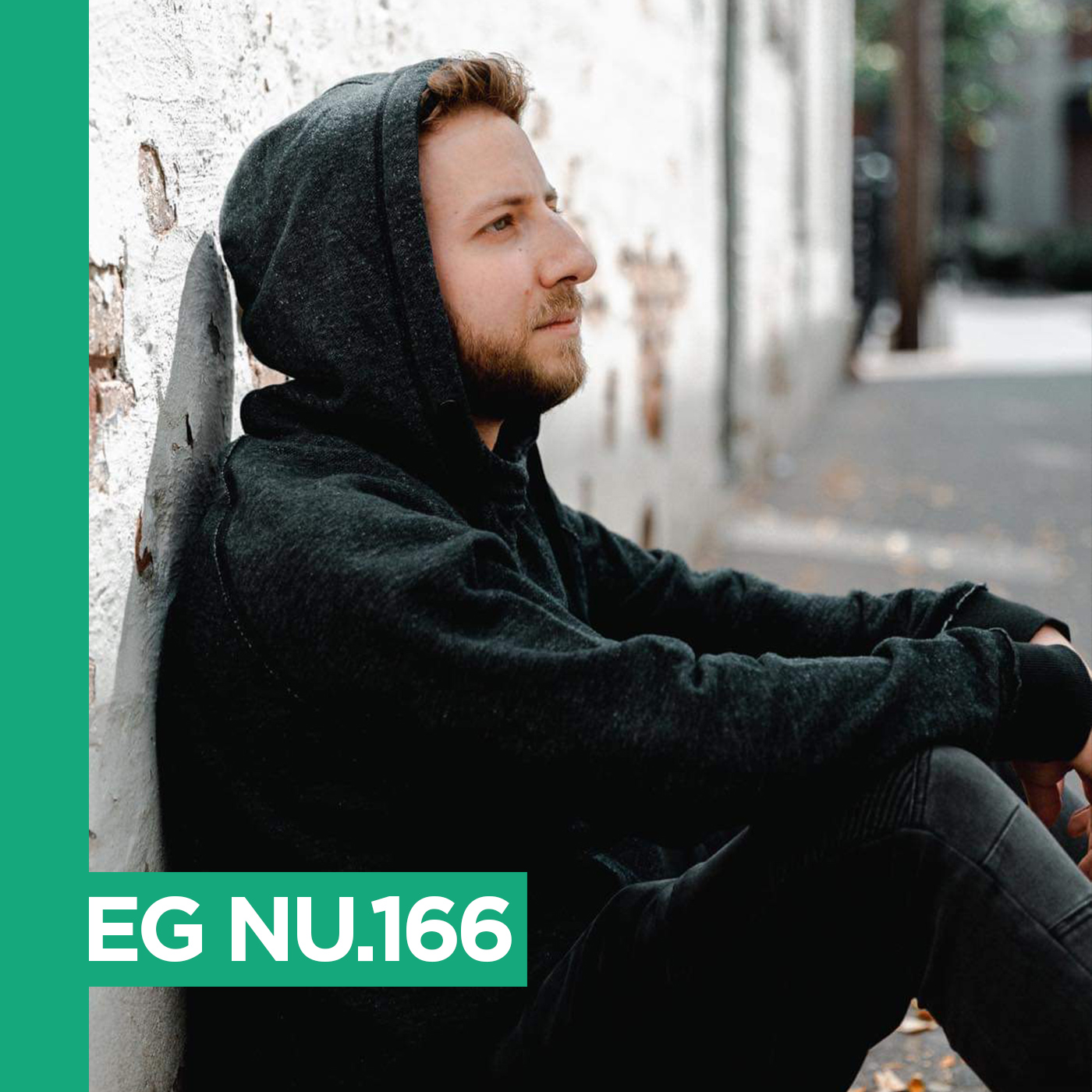 Yair Zarmon's 'Paradise' is now available via Polypytch LImited. Grab your copy here.
Israeli DJ, producer, and former club promoter Yair Zarmon hails from both the Tel Aviv and New York underground electronic scenes and is known to combine those influences in his productions and DJ sets. His entry into DJing came by chance as he met, and later befriended, Guy Mantzur, and other musical juggernauts that have influenced his taste in underground music. His productions are a culmination of genres defined by their ability to create journeys, inspired by the likes of Sasha, John Digweed, Deep Dish, and others.
While Yair has played in cities such as Tel Aviv and New York, he took some time off to focus his energy on music production such as his most latest EP 'Paradise', which received more than favorable reviews. The versatile elements of his productions mixed with storytelling DJ mixes are what make Yair stand out in the global DJ community.