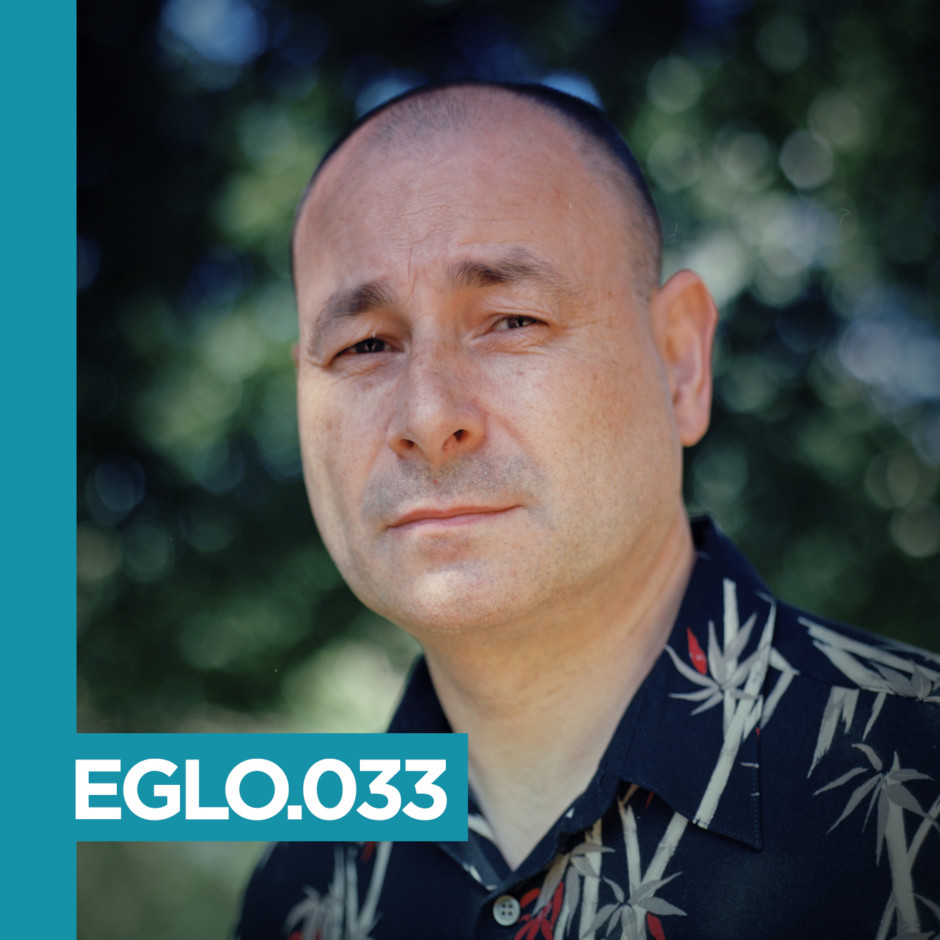 Andy Smith was the first DJ to release a multi-genre mix album on a major label. His seminal mix-CD The Document hit the streets back in 1998 and became the soundtrack for a generation who'd heard Coldcut's Journeys By DJs but needed to hear more – The Document filled the void.
It segued tracks from artists such as Tom Jones (way before Reload, top ten hit Stoned in Love and The Voice (BBC); Peggy Lee (sample source for Beastie Boys single Ch-Check It Out); The Jungle Brothers and even The Spencer Davis Group. This was new to music lovers but for Smith a mixed bag of treasures has always been at the centre of his sets.
This appreciation of different genres made Smith the ideal person to provide samples for Portishead's first two albums. He went on to make his name as their international tour DJ – reflecting their respect for both digging and hip-hop scratch DJing. Hip-hop elements formed the basis of Portishead's unique sound.
Andy was included in the Top 20 Greatest DJs of all time in this Future's Music Radar.
01. The Smurf – Tyrone Brunson (Epic)
02. You Don't Know – Serious Intention (Chrissy Kybosh remix) (BBE)
03. Be Bop Rock' – The Beat Boys (Sugarscoop)
04. Lets Go Dancin' – Horse Meat Disco feat Amy Douglas (Dimitri From Paris Remix) (Glitterbox)
05. You Saved My Day – Cheryl Lynn (Joey Negro Tell The World mix) (Z)
06. Bad Luck – Harold Melvin & The Bluenotes (Reflex mix) (Revision)
07. Love's Comin At Ya – Melba Moore (DJ Andy Smith Reach UP Disco Wonderland re edit) (White)
08. Lost Without You – Will Sessions & Amp Fiddler feat Dames Brown (BBE)
09. All Or Nothing – The APX (Sleepers)
10. And You Know That -The Jammers (Salsoul)
11. Go with The Flow – Weeks & Co (Prelude)
12. Sweet Dynamite – Claudja Barry (BBE)
13. Got To Have You – Joanne Wilson (Whiskey Barons Rework) (BBE)
14. Got To Get Your Own – Reuben Wilson (Chess)
15. Dance Freak – Chain Reaction (BBE)
16. Tommys Grooove – The Gap Band (Shelter)
17. I'm Catching On -Betty Lloyd (BSC)
18. Hard Row To Hoe – Otis Lee (Soul Magic)
19. Make Up Your Mind – San Francisco TKO's (Kent)