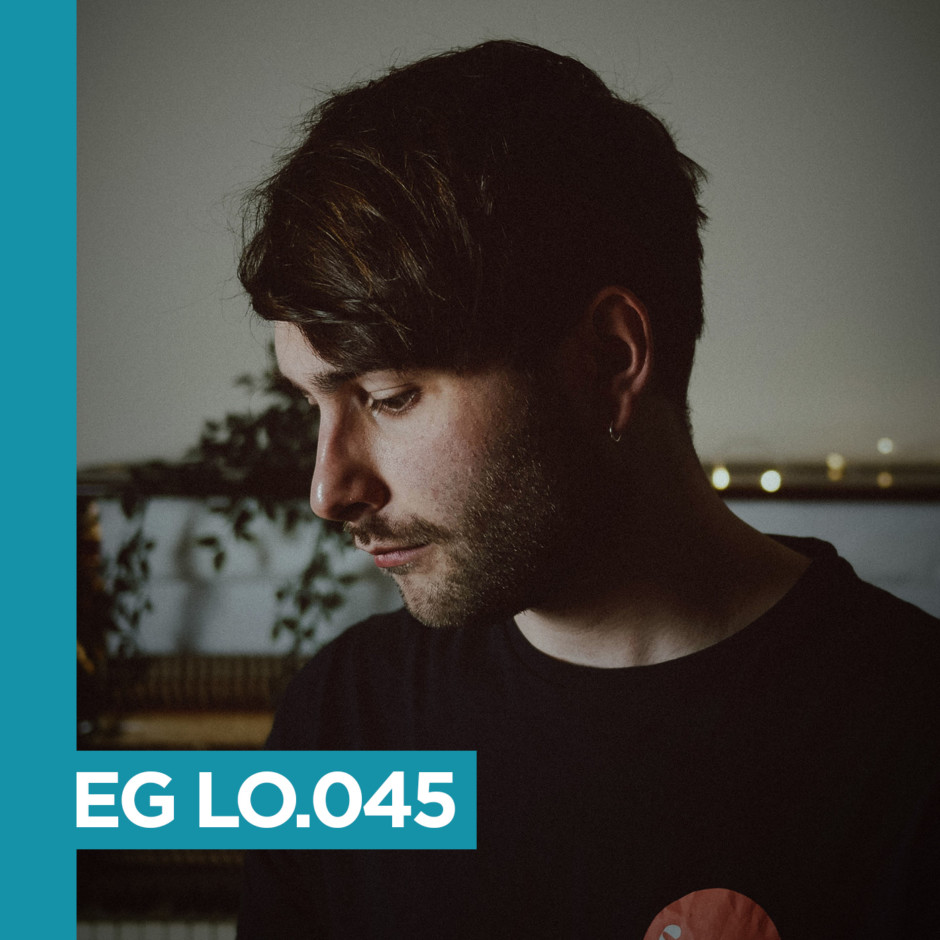 Faodail's new EP 'Madainn' will be out May 21st via Enhanced Chill. Stream and buy here. 
I first got into music by playing drums and jamming with friends in Highschool, then spent a lot of my time at university gigging around Glasgow in punk and grunge bands. While I loved playing in bands I always wanted to write music myself, which is difficult to do when your primary instrument is drums.
When I was about 16 I read this article about a guy that was making music on a Gameboy which really appealed to me. It was incredible seeing what one person could do with some obsolete hardware. Eventually, the whole chiptune scene started to get influenced by Dubstep, Electro and DnB. That's what properly introduced me to music production, which I messed about with for years before eventually becoming a bit bored of it.
What started the Faodail project was a friend introducing me to Kiasmos, It was a real lightbulb moment seeing people combing electronic production with 'real' instruments and I realized I could draw from both sides of the music I was involved in making.
Outside of music, my main hobby is photography which stemmed from my belief that the visual side of music is almost, if not just as, important as the music itself. It's one of the best ways to lend context to a release and has helped me tie together my catalogue with a similar aesthetic. I love traveling to new places and finding ways to integrate the unfamiliar surroundings into visuals.
01. Faodail – Looming
02. Faodail & Hildur Höglind – Changing
03. odd chapters – Port
04. Janus Rasmussen – Jörð
05. Faodail – Real
05. Aparde – The Shift
06. Blindsmyth – Hold On
07. Tor – Kanta
08. KIDSØ – Father
09. edapollo – Air
10. For Those I love – I Have a Love (Overmono Remix)
11. pølaroit – Cala
12. Faodail – Madainn