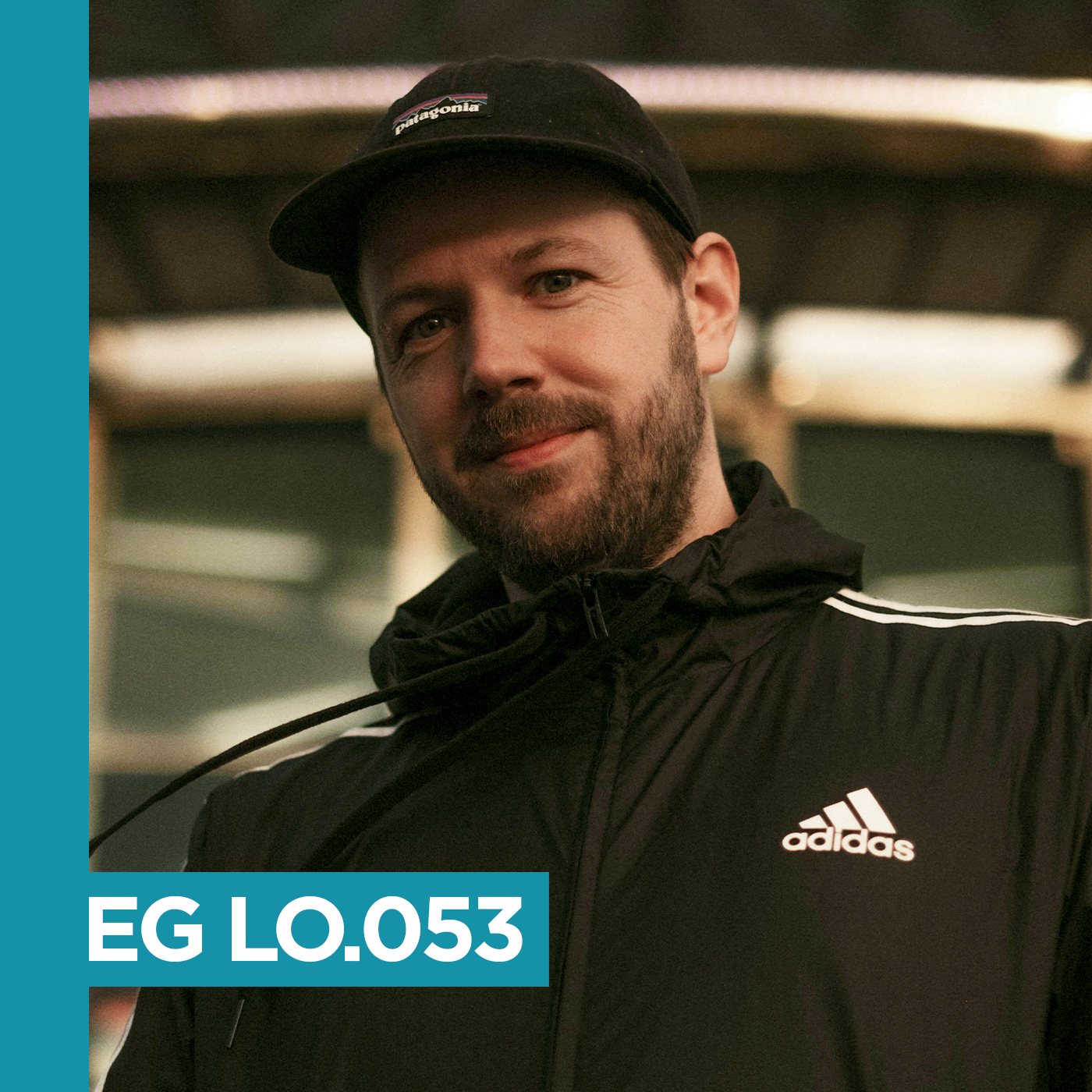 Framework's new EP 'No Time' is now available via Independent Co. Grab your copy here.
"I had to learn to get out of my own way," says Matthew James Brewer, the British songwriter, producer, and multi-instrumentalist better known as Frameworks. "Instead of going out there chasing after songs, I had to learn to sit still and be present enough to let them come to me."
Manchester-bred electronic musician Frameworks is learning to live in the moment.
Over the past decade, the emotive producer has endeared himself to audiences through his thoughtful, evocative compositions, leading to performances at festivals such as Coachella, Electric Forest, Lightning In A Bottle, Camp Bisco, and Shambhala, collaborations with Island Records staple JP Cooper and Ninja Tune's Jono McCleery, and a European tour support slot with Emancipator.
To align with his current musical and philosophical mentality, Frameworks is moving away from the downtempo, nostalgic stylings of his past work into an electronica-fueled sound that emphasizes the need for enjoying the present.
Now, Frameworks releases 'NO TIME', an immersive, club-ready track whose sense of motion and pace provides a circuitous, forward-moving listening experience. Written and recorded in the countryside – away from the bustle and lights of city living – the track is a reflection on the need to slow down, stop rushing, and cherish life's moments.
01. Frameworks – No Time
02. Fred Again – Adam (Act Like)
03. Hnny – Nothing
04. Mary Jane Coles – Something In The Air (Bonobo Remix)
05. Maribou State – Larks Rise
06. Snctm. & Jamesjamesjames – Omokage
07. Durante – Split Wick
08. Kaasi – Lisse
09. Rüfüs Du Sol – Alive
10. Brokenchord – Door Shutter
11. Cassian – Imagination (Feat. Tora)
12. Jesper Ryom – Ghostly
13. Floating Points – Arp3
14. Icarus – October
15. Tsha – Moon
16. George Fitzgerald – Full Circle (Feat. Boxed In)
17. Maribou State – Midas (Feat. Holly Walker) Ben Pearce Re-edit)
18. Kiasmos – Blurred (Bonobo Remix)
19. Amtrac – Radical (Feat. Totally Enormous Extinct Dinosaurs)