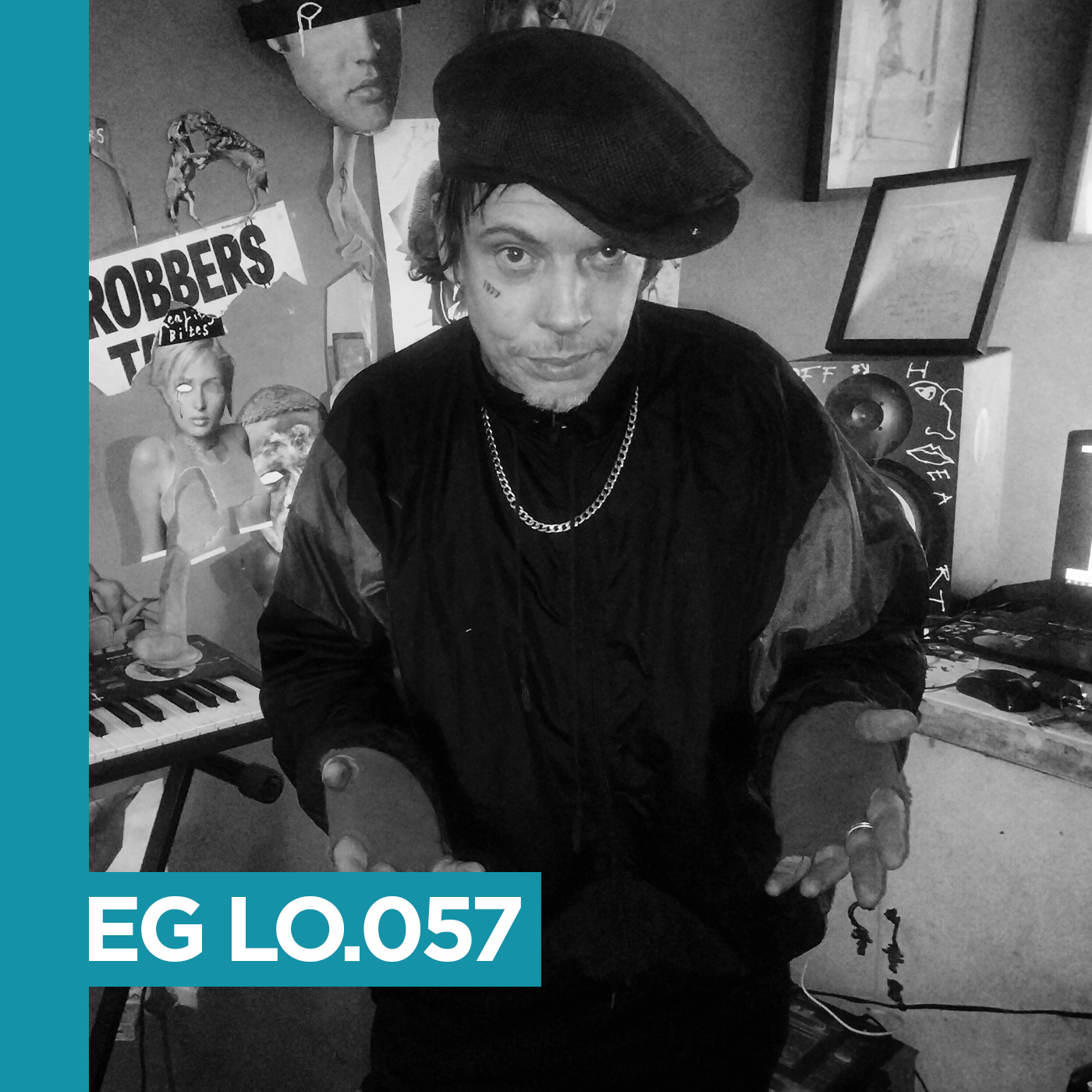 Felix Laband's recent mix for the EGLO series at Electronic Groove celebrates his latest album, 'The Soft White Hand'. The album is a blend of musical and artistic collage, masterfully reinterpreting the artist's sources to express significant elements of his personal story. The album, released by Munich-based Compost Records, comprises 14 tracks, with the single 'Derek and Me' as its herald. The Soft White Hand marks Laband's first full-length album since the critically acclaimed Deaf Safari in 2015.
In the new album, Laband departs from his previous works, 'Thin Shoes in June' (2001), '4/4 Down the Stairs' (2002), 'Dark Days Exit' (2005), and especially 'Deaf Safari', which was heavily influenced by South Africa's political culture and vocal and music sampling. Instead, he explores more personal themes that express his sense of untethered-ness to place and space, such as in the track 'Death of a Migrant'. Laband draws on his own life experiences, such as his struggles with substance abuse, to create a work that speaks unapologetically for the lost and marginalized.
'The Soft White Hand' is Laband's most cohesive work to date, showcasing his ability to blend music and art into a singular expression. Laband's mix for the EGLO series highlights the album's diversity, with tracks that summon the sunrise and hope of a new day, while others portend a troubled night ahead. Laband's music reflects a primal artistic impulse that is also present in his visual art output. His works are an amalgamation of history, distorted and transformed to change their meaning, turning them upside down and back to front. With The Soft White Hand, Laband confirms his position as one of the most significant artists working today, capable of melting the boundaries between art and music.
01. Nobukazu Takemura – Let My Fish Loose (Aphex Twin Mix)
02. William Basinski – d|p 6
03. Colleen – Floating In The Clearest Sea
04. Fennesz – Rivers Of Sand
05. Belbury Poly – Caermaen
06. Loraine James – 6°C
07. Peder – timetakesthetimetimetakes
08. Mark Pritchard – Be Like Water
09. Frivolous – Born Of beta
10. Robag Wruhme – Pnom Gobal
11. Burial – Hiders
12. Max Richter – Shadow Journal
13. Nicolas Jaar – Touristas
14. Felix Laband – Underwater Puddles
15. Dean Henning – Rach 45
16. Ana Caprix – Hart Panteth
17. Laurie Anderson – Walking & Falling
18. Richard David James – 11 early morning clissold
19. Felix Laband – Ants and feet
20. Overmono – Quadraluv
21. Charles Webster – Burning (feat. Sio) Felix Laband Remix