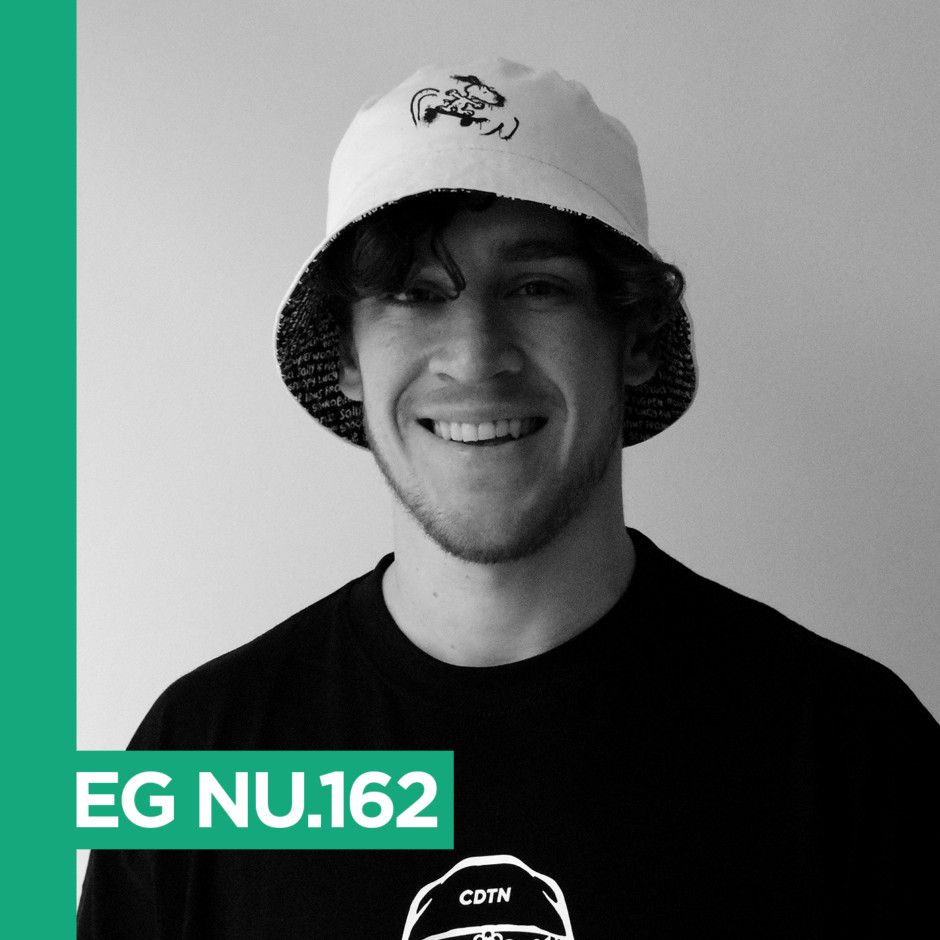 Lea Corio's love for electronic music dates back to his adolescence, musically influenced by the alternative rock of the '80s and '90s, and other subgenres that are reflected in each of his performances where he seeks to mix different organic nuances with progressive flashes.
Each staging seeks to create a journey where sensations and states vary in search of innovation, and above all, find oneself through sound and movement.
Lea has great admiration for artists such as Hernán Cattaneo, Nick Warren, Guy J, Sebastién Leger, and Khen.
In recent years he has been performing in different venues in Barcelona, Spain, where he currently resides, as well as in Andorra, where there is a strong Argentinian community.
01. Manu López Sound & BOHEM – Road to pangea (Unreleased)
02. Simon Vuarambon – 1996 (Original Mix)
03. ADHM – Kessa (Mass Digital Remix)
04. Tim Green – Dodjo (Amonita Remix)
05. Martin Cozar – ID
06. Nōpi – Hookan Idyll (Forty Cats Remix)
07. NOIYSE PROJECT – Night Call (Original Mix)
08. Simos Tagias – Mattel (Original Mix)
09. Manu López Sound – A Letter From Juno (Original Mix)
10. BOHEM – La Soledad – (Unreleased)