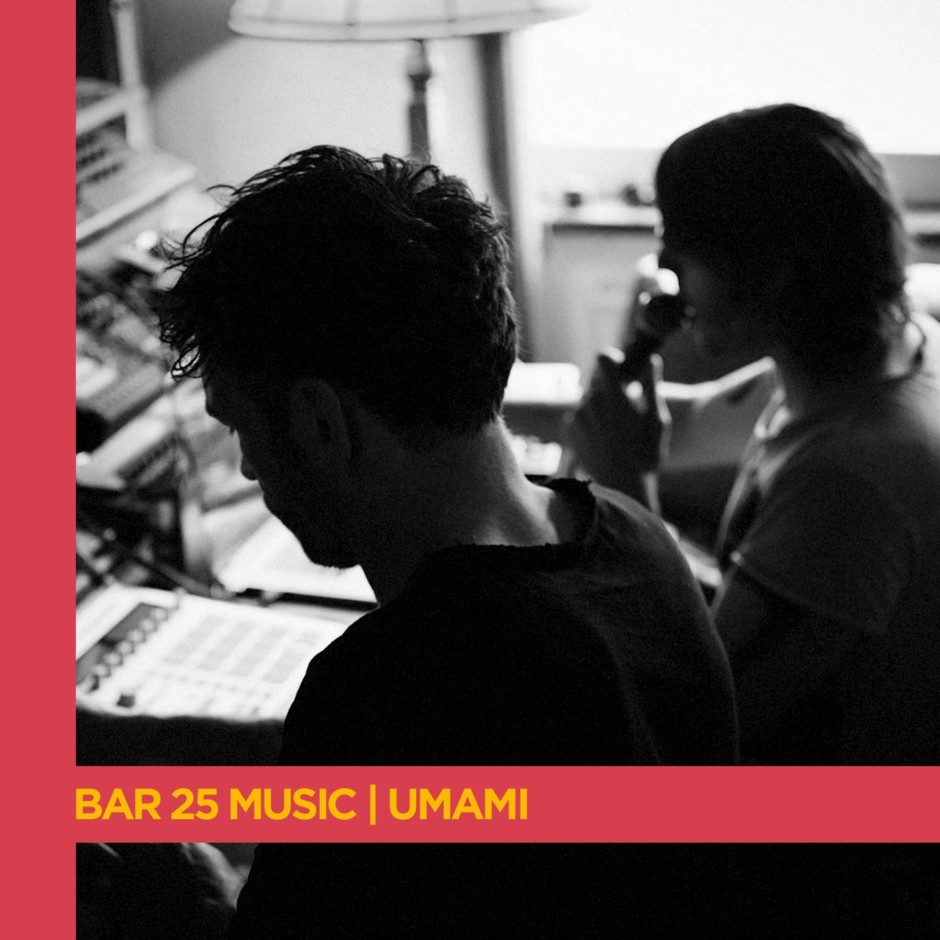 Coming from completely different musical backgrounds, Robert as beat producer and composer in electronic projects and Sam as a guitarist, singer, and songwriter in rock- and jazz bands, they work together as umami. The project was founded to merge all their influences into one unique train of thought. Always chasing that mind-altering intensity of a new melody that feels like something you have never heard before.
They have had a long journey finding their true sound, with many detours and experiments along the way. Their first full length album "In Exchange For Everything" came out early 2019 on trueColors and it marked a new chapter of the project – more mature and honest than anything they had done before. It included the single "Terra Mount", a collaboration with the singer-songwriter-producer Monolink, that became their most played track in 2019. Later that year the very well received "Das Horn"-EP was released on Bar 25 Music, further outlining the patterns of their upcoming work with deep tribal percussions, analog synths and Sams vocals.
Now, in June 2020, they will release their EP "Soltornet" on "Human by default" – the new imprint of Bedouin. The title track "Soltornet" is a deep dive into a mystical melody that embodies umamis vision for a special kind of music. The track was supported by Bedouin in their "Live at Mayan Warrior"-Set at Burning Man 2019.
Follow Bar 25 Music