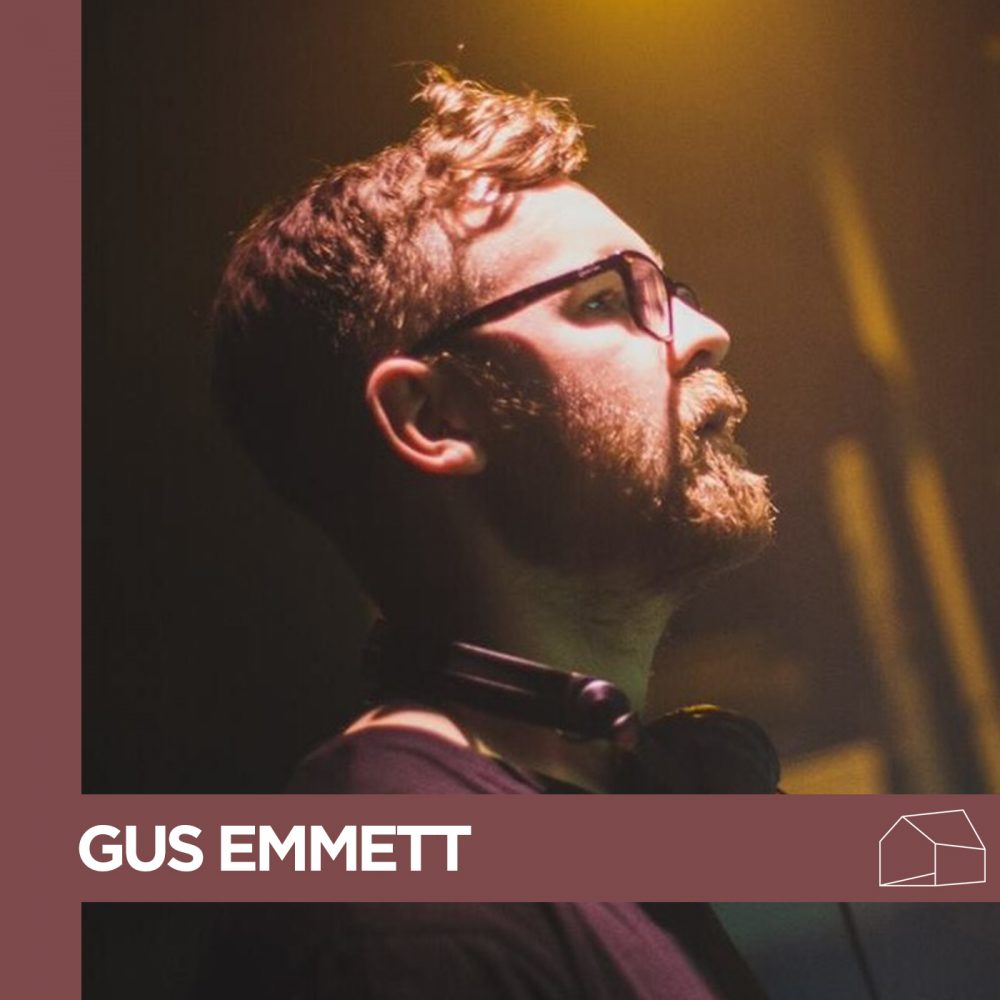 One third of the fabric of Warm Up, from Gus Emmett, expect an eclectic mix of ambient sounds and erratic, broken beat cuts that inject his own particular brand of melodic, jazz-infused cool into every set.
With huge support from an ever-loyal fan base, Gus has grown and developed into a house-hold name, playing festivals and clubs across the U.K. Equally at home in the studio, or at sister party 'Warm Up in The Woods' Gus's sounds will lead you into the stuff of the rave-yard proper: think mass scale, grass-roots community festival meets oozy-warm, hedonistic, outdoor free party vibes.
We are delighted to kick off our Collective Series with his mix. Community is after all, about identifying the people around you with whom you can create a common, passionate cause. It's about ignoring the conventional wisdom of bland, sometime politics and playing the game by a different set of rules. These are rules the guys at Warm Up and Electronic Groove know exactly how to break.
Be yourself – because everyone else is already taken.
We hope you enjoy the series!
01. Superpitcher – Jackson
02. The Orb – Just Because I Really Really Luv Ya
03. Lower Dens – Candy (Steve Moore Remix)
04. Aera – Rotunde
05. Massaya – Flow Of Tears (Ripperton Edition)
06. Toto Chiavetta – Don't Give Hope Away
07. Woolfy Vs Projections – Walkaway (Benjamin Froehich Rockers To Rockers Remix)
08. Pablo Mateo – Book Of Poison (Nick Hoppner Remix)
09. Jimi Jules – Lost Love (Feat, Tobias Carshey)
10. Christine And The Queens – Tilted (DJ Tennis Remix)
11. James Mile Feat, Loveshadow – Wonderville Road