The material was released on his label We Are The Brave.
Alan Fitzpatrick has released a 7-track EP titled '11: 11 The Awakening ', which, as the name implies, has a very spiritual sense. The album seeks to guide their listeners on a journey of sound exploration.
For Fitzpatrick this EP represents a significant change in his life and reminds him to focus on new beginnings and follows in what he believes. "I'm not hugely into the traditional idea of making an album anymore but I felt like it was time to do something a bit different for my label (…) I chose to include seven tracks because I have so much music to share at the minute and it's a shame to make people wait so long for releases", Alan added.
Listen to 'Stand Up' below and grab your copy here.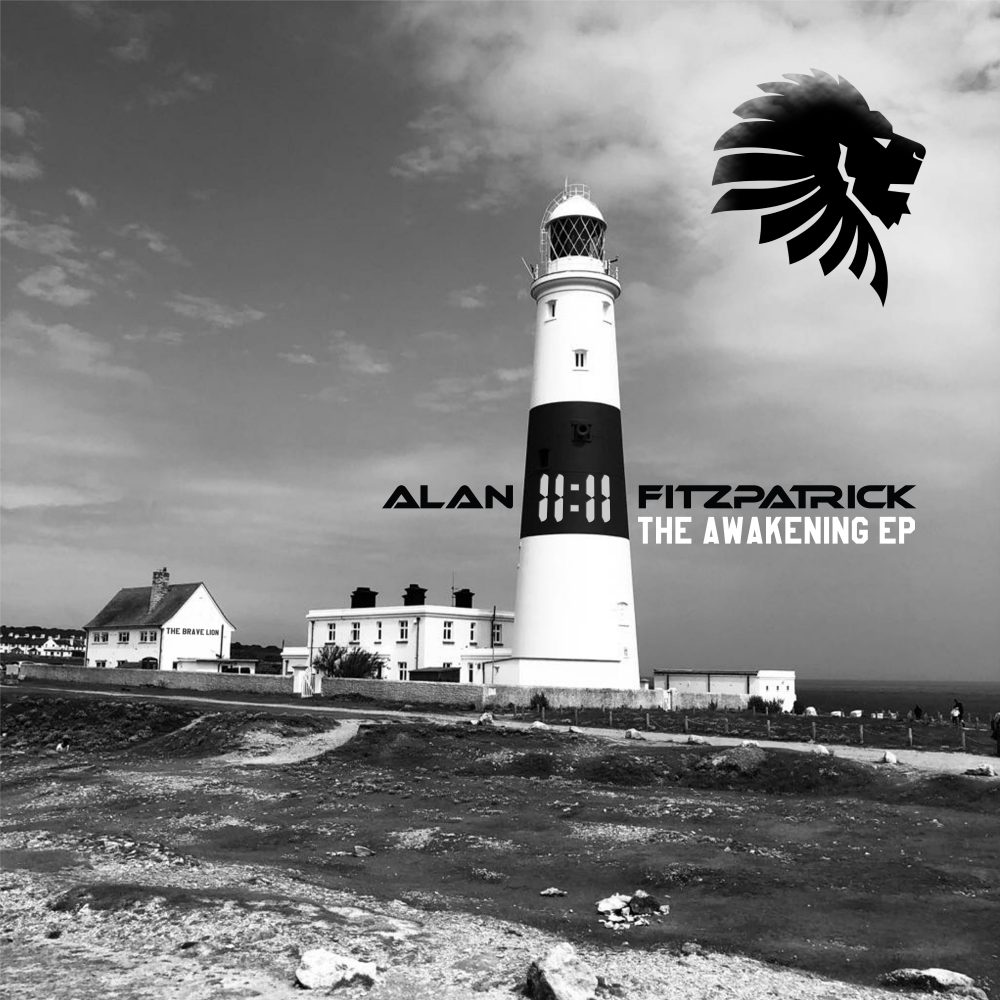 Tracklist
01. Eleven Eleven
02. Eleven Eleven (Polymod Remix)
03. Stand Up
04. Ego
05. All Hope Fades
06. Dead Beat Exile
07. Toasted Pitta