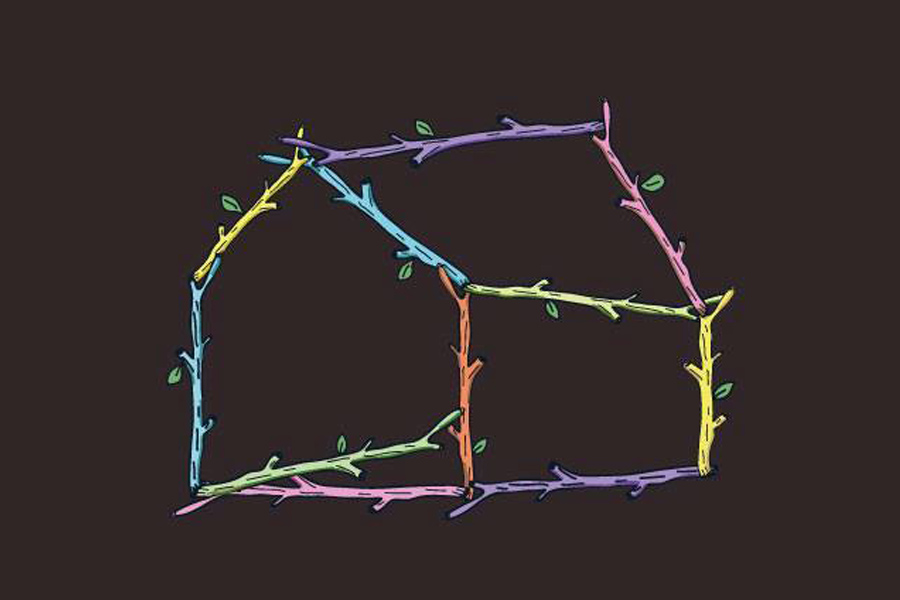 Electronic Groove is pleased to launch its Collective Series with the first in a sequence of three releases from the resident DJ's of London's beloved subterranean party-night, Warm Up.
Typified by a uniquely emotive, nuanced sound, Warm Up is a brand built on passion, community and renowned for the heady, dreamy, visceral soundscapes and atmosphere it's founder, Aidan Doherty, curates.
From their series, expect a signature blend of techno and electronica fused with soul-infused grooves. Each mix is as hook-laden and hypnotic as the last. Tailored to that moment, but mainly to the crowd, ensuring every set is as unique and passionate as the DJ's and the wider project kicking up a storm behind the decks.
Follow Warm Up London:
Photos by Jake at Hungry Visuals
The Collective Series: Warm Up