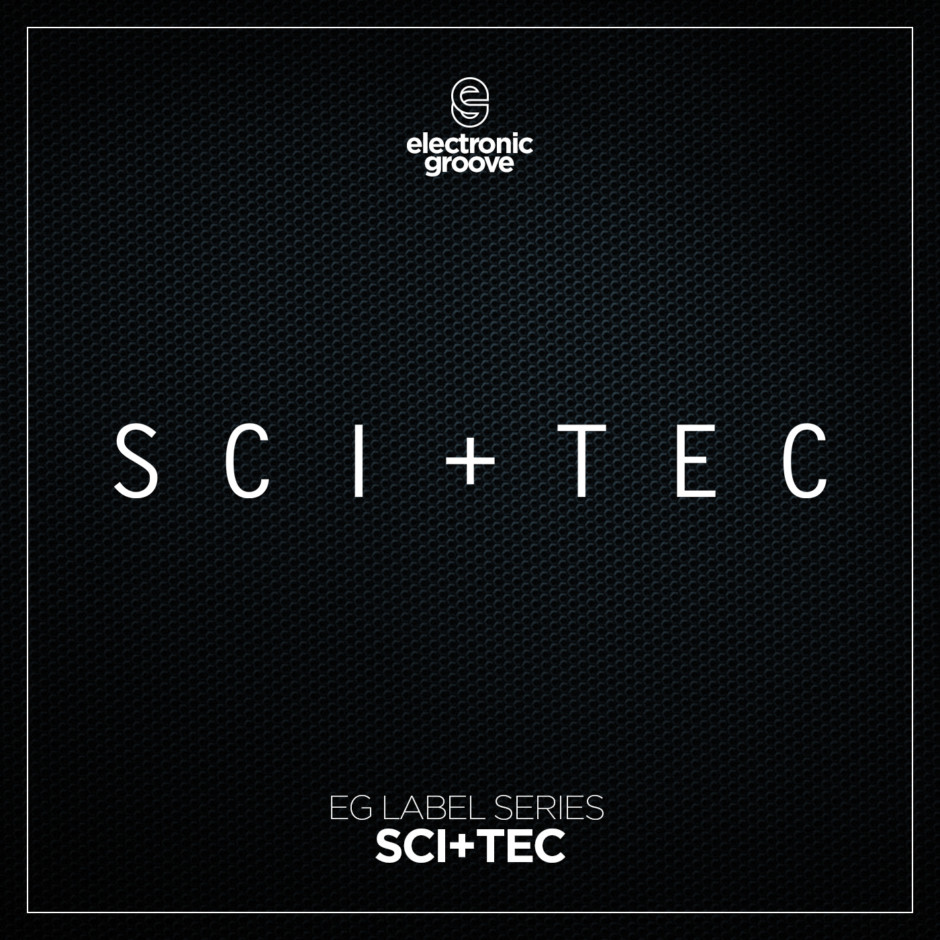 Mixed by Alex Mine

01. Dubfire – Roadkill
02. Macromism – District Zero
03. Dj Boris – Foul Beats
04. Dubfire, Miss Kittin – Exit
05. Carlo Lio – Master of The Black Arts
06. The Junkies – Get Down
07. Wigbert – This And That
08. Stephan Barnem – Half Square
09. Ron Costa – Goose
10. A++, Rosper – Bombshell
11. Carlo Lio – Like This
12. Alex Mine – In A Time Lapse
13. Kazuya Nagaya – Heathen
14. Alex Mine – The Only One
15. Kazuya Nagaya – Thanatos (Dubfire Remix)
SCI+TEC is the premiere electronic music label founded by internationally acclaimed recording artist and DJ, Dubfire. The label provides an outlet for Dubfire's own works as well as the discovery of emerging and established talent.
The Washington-based imprint was founded by Ali Shirazinia himself, who embarked on a new journey after the success of his Deep Dish days. Elegant grooves, haunting melodies, technical prowess, and the masterful intricacies of Human's artworks drive the captivating atmospheres at SCI+TEC.